numberonerunningprincess: So I started over again. This time I want a blog that's strictly about running. Reblog if you're a running blog in any way, shape or form.
2 tags
Anonymous asked: I was wondering do you carry a water with you when you're running??
3 tags
ran for the first time tonight in forever it was really fucking cold i ran like shit, i'm so out of shape i'm going to have to start exercising every day again though i'm too big yay for the fucking freezing, dark nights ahead at least it's a start 
1 tag
running in the dark
uphill: omg when does this thing end
downhill: omg im gonna faceplant
when a car drives by: omg i can't see
when a car has its brights on: OMG IM BLIND
when you get home: omg im alive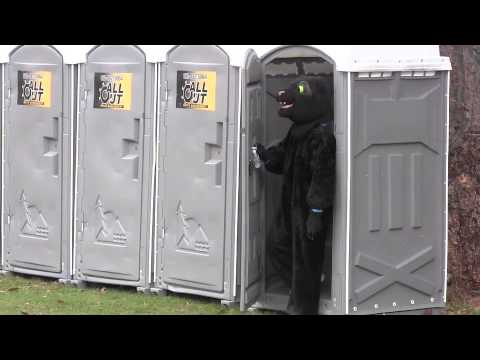 Reblog if you are a runner & I will follow you.
runforfreetherapy: Cross my heart promise. 
For every mile we run, an intricate system of 52...
"Running to him was real; the way he did it the realest thing he knew. It was..."
– (via runningtoescapethetruth)
2spookytwins: running is 10% luck, 20% skill, 15% concentrated power of will, 5% pleasure, 50% pain and 100% fuck this i'm fucking done